Infrastructure Royal Atlantica Macaé Hotel
Located in front of Cavaleiros beach, in the most noble location of the city, you receive exclusive service, enjoy impeccable services and accommodations and enjoy a magnificent panoramic view of the waterfront, close to banks, supermarkets and best restaurants in the area. We gather good taste and elegance in the smallest detail, all designed for those who demand the best.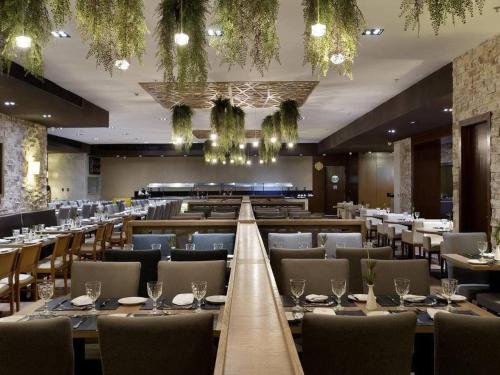 Royalle Restaurant

Located on the ground floor, with beautiful views of the sea, our chef commands the kitchen, dedicated to international gastronomy, with 24-hour room service.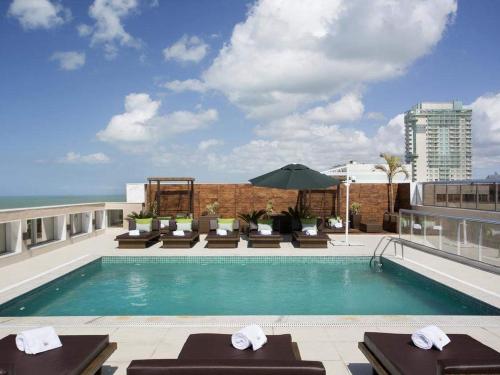 Swimming Pool and Saunas

Located on the 7th floor with an unrivaled view of the sea, our steam and dry saunas are the ideal place to relax and invigorate the body.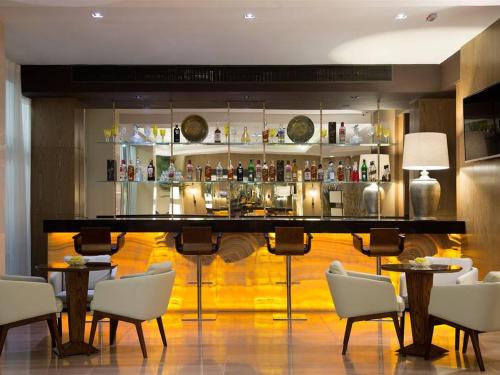 Lobby

Located on the Ground Floor, enjoy a drink with nice view of the beach.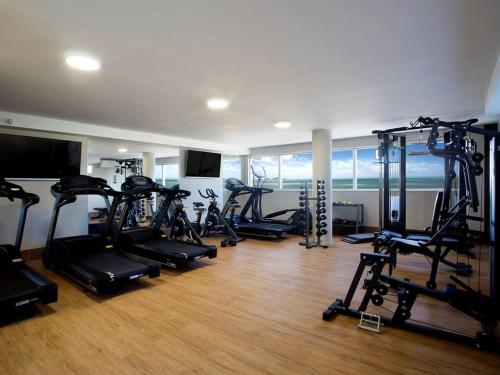 Fitness Room

The fitness center is located on our panoramic terrace with unparalleled view of the beach. A pleasant space with modern equipment, perfect to stimulate our guests to stay in shape.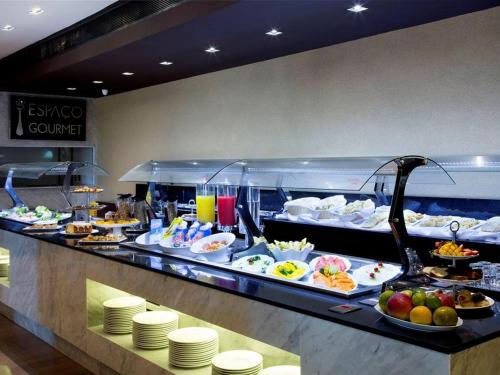 Breakfast

We serve an unrivaled breakfast buffet with a wide variety of foods, as well as always hot bread from our baked goods and a station for omelettes and tapiocas, made according to the client's desire.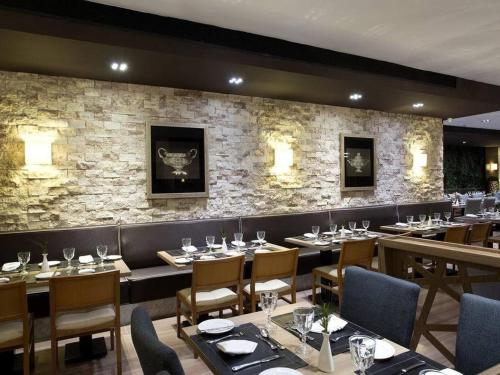 Special Services

We offer our guests 24-hour food service in the apartments, with several options of sandwiches, salads and soups. In addition, we started our breakfast buffet at 05:00.